Professional Pet Hair Trimmer
The sale will be over once the timer hits zero!
Once you have our trimming set you don't need to hire an expensive barber and pay him for his service, because now you can produce a nice looking haircut yourself! It is very easy to do so with our trimmer.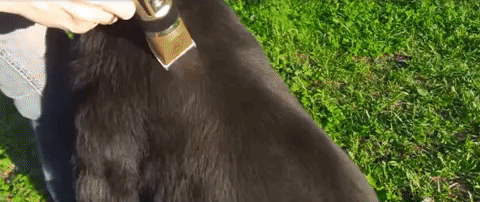 Let your pet feel at ease when getting a haircut with our Professional Pet Hair Trimmer!
With our most efficient professional pet trimmer, you will no longer experience the problem of hair sticking inside the blades causing the pain as with old low performing trimmers, thanks to its finest quality made ceramic moving blades.
It also has very low vibration noise when in use which makes this device so valuable and special. Your pet won't even realize that you are giving him a haircut.
Help your pet feel safe and not being afraid while having a grooming anymore!
Pet's grooming is going to be much easier now with our trimmer.
It gets raving reviews and works like a charm!
It's fully rechargeable and comes with several different attachments with the built-in long-lasting battery.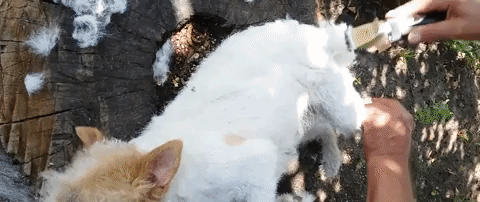 Why do you need our Professional Pet Hair Trimmer
✔ 5 adjustable functions for the blade of the comb from 0.8mm to 2mm gives you the comfort to cut any hairstyle and length.
✔ Super precision motor made by the latest technology, low vibration and ultra quiet sound about 50dB, keeping your pet feel at ease.
✔ Titanium fixed and extremely sharp ceramic moving blades provide excellent cutting performance.
✔ Comfy ergonomic handle design provides you with the solid grip.
✔ Good battery performance. Working time of the trimmer is approx. 60-90 Minutes
Our Guarantee
Don't copy this or "Our Guarantee" above
Active shoppers on site