Multi Screwdriver Drill Driver
The sale will be over once the timer hits zero!
Work projects at home like a pro with the Multi Screwdriver Drill Driver.
This is the DIY device made especially for you to do any project easy peasy!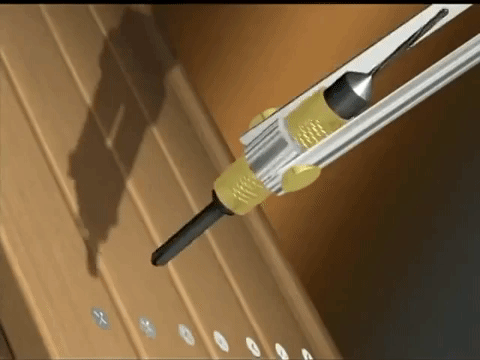 This drill features high-quality bits with durable 5/16-inch shanks.
The black oxide drill bits produce less walking than other drill bits for a more precise and accurate drilling.
The multi-cutter countersinks produce a superior finish with less chipping.
This innovative product with quick –change mechanism ensures quick and easy one-step loading.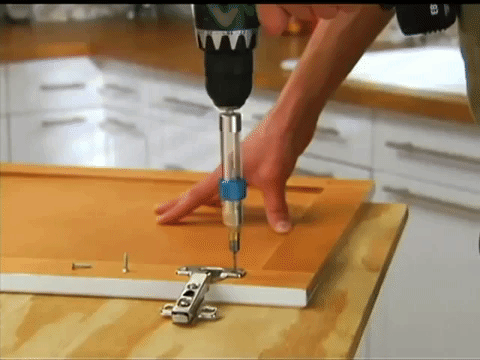 Features:
Easily switch between bits in seconds

Alloy Steel Materials

No more struggle

Swivel head flips&locks from drilling to driving

Works with your own power drill

Drilling to driving in half of the time

Select two different size bits, drill your pilot hole, flip the pivot arm, then drive in any screw, nut, or fastener

Comes with 8 Phillips bits, 8 slot bits and 2 countersink bits which can meet your basic needs

Well packed and assorted in a plastic box for convenient access and storage
With the Multi Screwdriver Drill Driver you will not need to change a bit in the middle of a job again.
Saves you time and annoyance!
Package Includes:
1 xMulti ScrewDriver Drill Driver
8 x Phillips Bits (2 Each:PH0,PH1,PH2,PH3)
8 x Flathead Bits (2 Each:1/8" 3.2mm,5/32" 4mm,3/16" 4.8mm,1/4" 6.3mm)
2 x Countersink Bits (3/32" 2.4mm,1/8" 3.2mm)
1 x Allen Wrench
Our Guarantee
Don't copy this or "Our Guarantee" above
Active shoppers on site